We provide a range of complementary services designed to help entrepreneurs from all business sizes and sectors.
Due to our own extensive experience as entrepreneurs, we understand the challenges facing entrepreneurs and we strive to find the best solutions for their evolving business needs.
Our business consultants focus on our clients' most critical issues and opportunities through-out the life cycle of their companies.
We strive to provide a wide variety of innovative and customized solutions for the Strategic & Operational challenges facing our clients.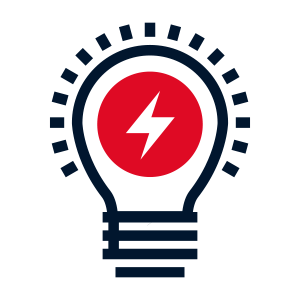 Project evaluation
Company creation
Business Plans
Fund raising assistance
Networking
Mergers & Acquisitions
Due diligence
Valuation
Business Plans
Transition management
Turnaround management
Succession planning
Flash diagnostic
Lean management
Cost accounting
Cockpit charts
Risk management
With the ever increasing legislation requirements, we offer a pragmatic approach to your internal and external audit needs (through our extensive network of partners), aswell as addressing key Corporate Governance issues.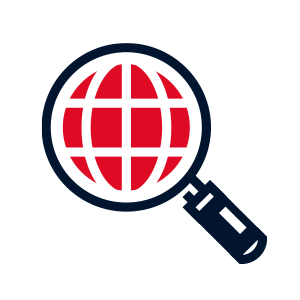 Audit of companies in line with Swiss auditing standards NCQ1 & NAS 220
Audit mandates for the purposes of
special reports
Audits of private companies, public institutions and foundations
Forensic accounting, expert opinions for courts
Implementation of Internal Control Systems
Best practices
Risk management
Periodic audits
Best practices
Risk management
Periodic audits
ACCOUNTING & TAX SERVICES
Whilst you are building an amazing product, attracting new customers and increasing your sales, we are in the background helping with your back-office functions
Book keeping
Supplier payments
Payroll management
Digitalization services
Reporting
Cash planning
Budgetary control
Consolidation in accordance with relevant standards
Tax declarations for individuals and corporations
VAT and other tax reporting for corporations
Tax planning advice
Restructuring & transformations
Stock option plans
Tax litigation support
LET US HELP YOU SUPPORT YOUR BUSINESS GROWTH